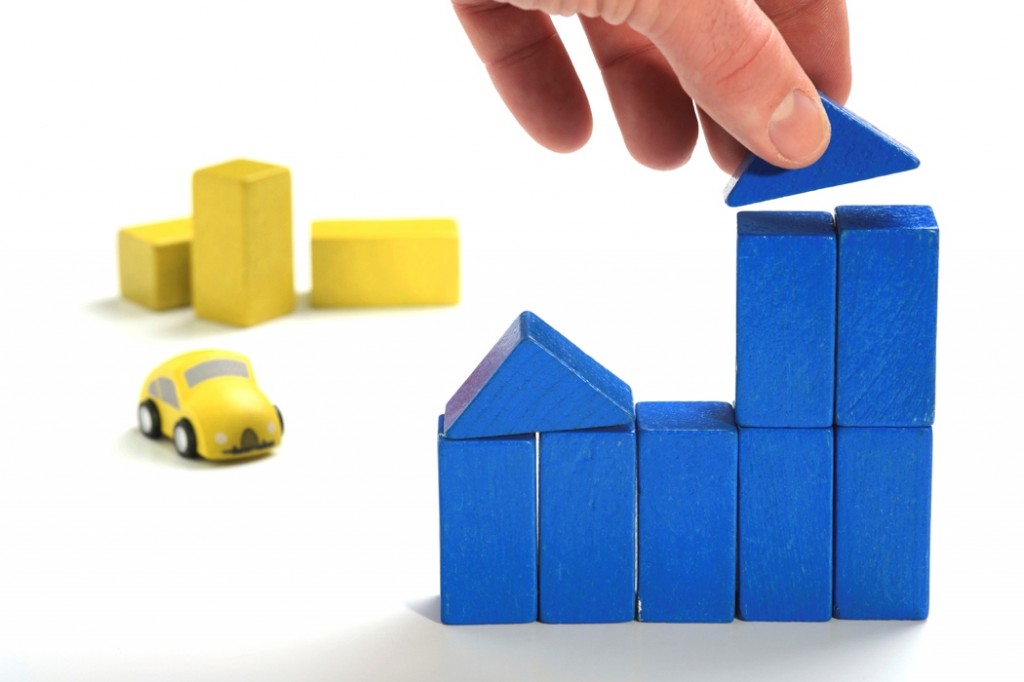 For months, Daniel Island has been one of the strongest, most fast-paced real estate markets in the Charleston area, fueled largely by out-of-town buyers. Now that the preliminary 2012 numbers have posted, it's time to take a look at what gains the island made overall. What we're seeing is a drastically reduced inventory in the small community and some strong gains in pricing of single-family Daniel Island homes. The attached real estate market remained relatively flat for the year.
At the end of 2012, a total of 63 single-family homes and 23 condos or townhomes were listed for sale on Daniel Island, compared to 97 single-families and 58 attached homes available in December 2011. That's about a 35% reduction in inventory of detached homes and around a 60% reduction in inventory of attached homes. Not quite "slim pickins" yet, but enough of an inventory decline to encourage some quicker sales. In 2012, townhomes and condos averaged about 99 days on the market until the sold, down 36.6% from 157 days in 2011. Single-family real estate on Daniel Island was already selling relatively quickly in 2011, spending an average of just 112 days on the market until the sale was closed. In 2012, that number inched down by 4.3% to 107.
As far as pricing goes, the median sales price for single-family homes climbed 7.8% to $563,592, and the average price was up 8.3% for the year at $685,270. A total of 171 detached homes sold in 2012, up 3% from 2011's total of 166 closed sales. Sellers received 92.8% of their asking price, up 1.8% from 2011. The Daniel Island townhome and condo real estate market saw activity, but no growth in 2012. A total of 83 attached homes sold in 2012, compared to 84 homes in 2011. Median sales price showed no change in either direction for 2012, remaining at $230,000. Average price dropped 0.4% from $250,592 in 2011 to $249,616 in 2012. Sellers received 86.7% of their asking price, up just 0.3% from 2011.
Moving into 2013, the price of single-family real estate on Daniel Island is likely to continue its uptick in price. The community is one of Charleston's newest and best-maintained enclaves, and the homes are worth every penny. If you have any questions about the island or surrounding areas don't hesitate to give local Realtor Bob Brennaman a call at 843-345-6074.